How to update the server version?
---
Still stuck? Please create a Support Ticket or join our Discord and our team will be happy to help!
---
Updating your server version or build is made easy by our Server Versions Tab!
Firstly, we recommend all clients create a Backup of their server before any update. You can do this via the backups tab.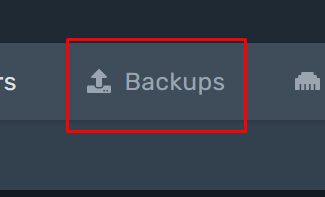 Then, stop your server completely.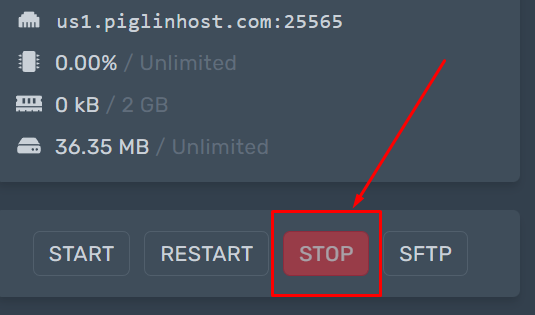 Visit the Files tab, and delete the file server.jar .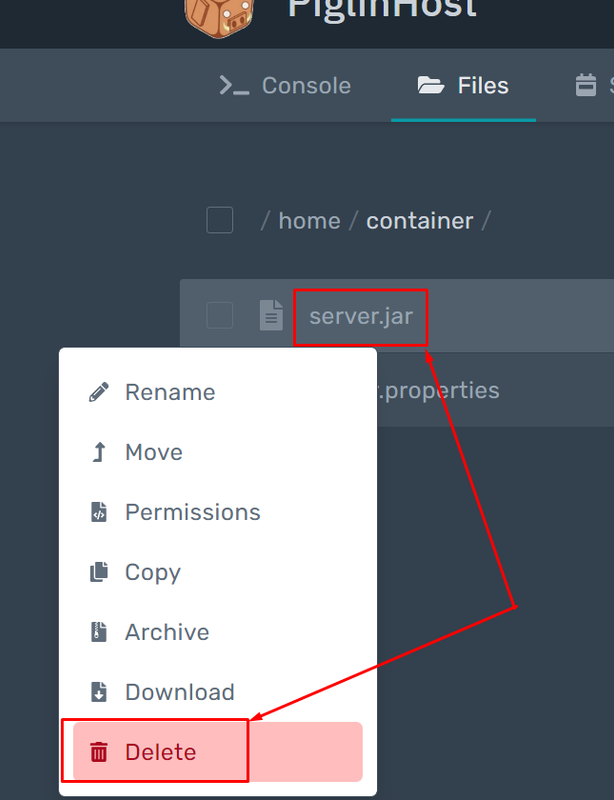 Then, visit the Server Versions tab.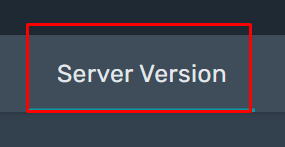 If you are wanting to update your server version to a different version, first click Select Version as shown below, then click the Install Button.

If you are wanting to update the Build of your version, then select the Select Version button, then the Reinstall button as shown below.
Once done, simply start your server back up.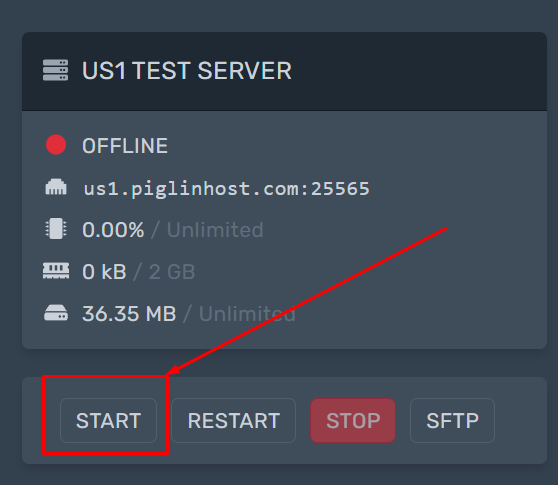 If you have any issues doing this or need help from our Support - then please contact our team via Discord or Support ticket.